Start of main content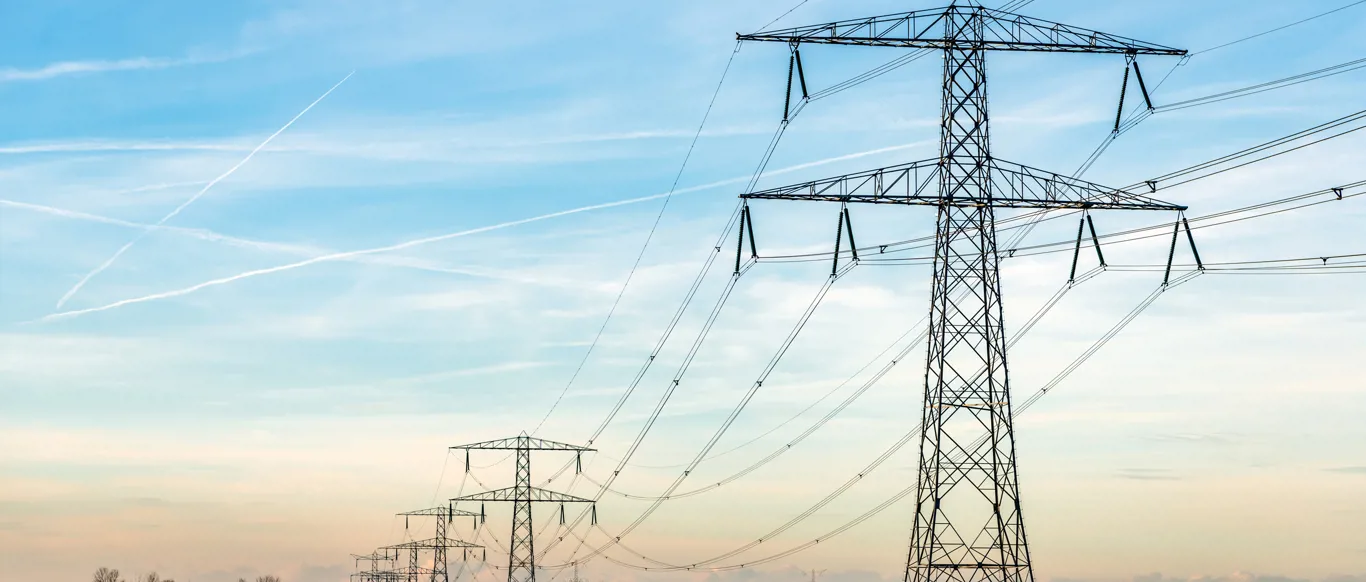 ACDC 2023
The 19th International Conference on AC and DC Power Transmission
1 – 3 March 2023 | TIC Building, University of Strathclyde, Glasgow, UK


Book at the Early Bird prices
The electrical power system is changing and we face new challenges.
ACDC is the meeting point for power transmission engineers to learn about new challenges in the energy industry, arising from environmental, regulatory, political and social factors; and how they impact on the development of transmission schemes.
Book at the Early Bird prices
The multi-stream programme contains the latest insights in transmission and distribution engineering, including plans to develop the power grid, steps towards the net zero grid, HVDC resilience, new developments in AC and DC power, FACTS and network control, the role of power electronics in the grid, as well as new innovations such as energy islands.
Gain a discount on your registration when you book at the Early Bird rate – available until 16 December.
Hear from top names in power transmission
Julian Leslie
Head of Networks and Chief Engineer, National Grid ESO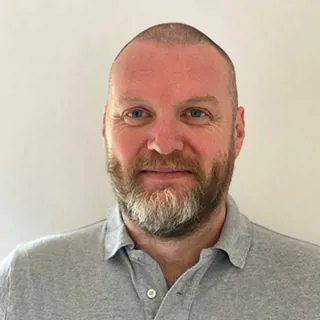 Niall McDonald
Chief Engineer, Ofgem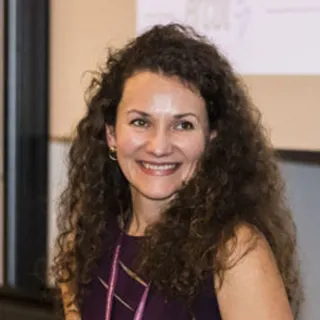 Julia Matevosyan
Chief Engineer, Energy Systems Integration Group (ESIG)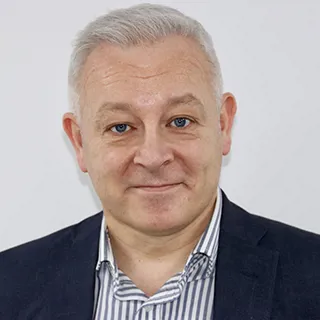 David McKay
Director of Asset Management and Operations, SSE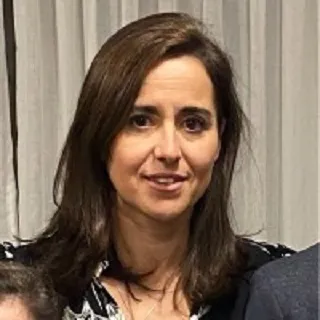 Rosalia Rivas
Head of the Department of Reliability of Power Systems, Red Eléctrica (RE)
Liam Ryan
Chief Innovation and Planning officer, Eirgrid & Chair Resources Committee, ENTSO-E
Nigel Williams
Project Director, XLinks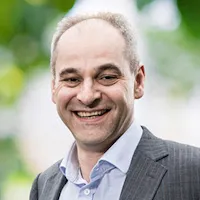 David Wright
Chief Engineer, National Grid
Raise your brand's profile at ACDC 2023
Whether it's lead generation, brand awareness, thought leadership, a new product launch or geographical expansion you have in mind, our team will work with you to build a bespoke sponsorship and exhibition package that best helps you achieve your aims.
Who attends ACDC?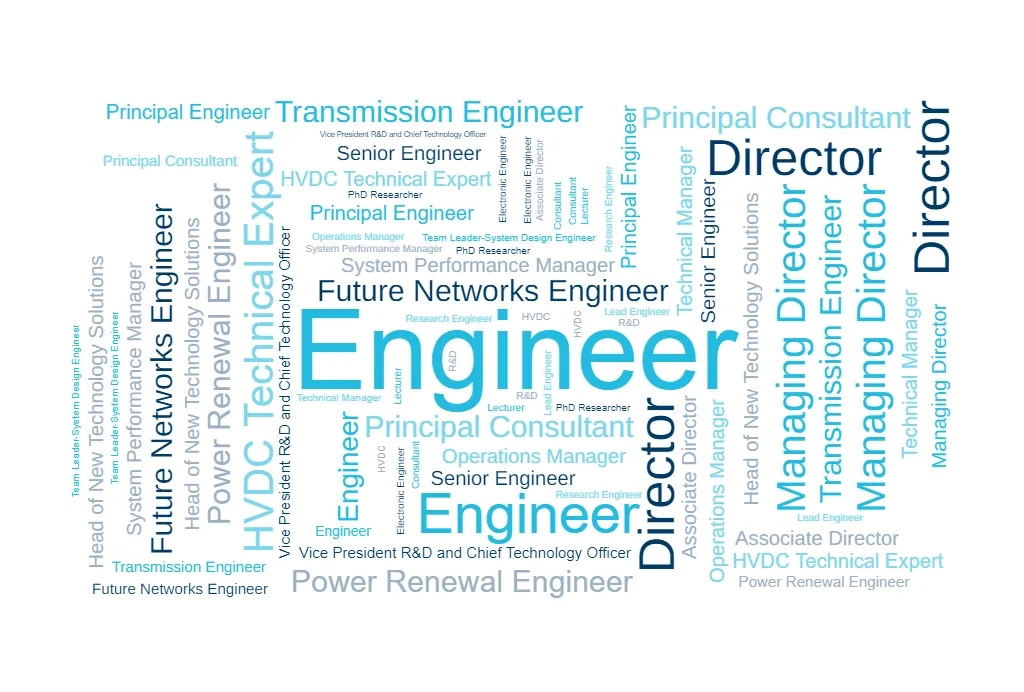 Environmental statement
We are committed to having an environmentally responsible event portfolio and we are working hard to plan and implement events which reflect sustainable event best practices.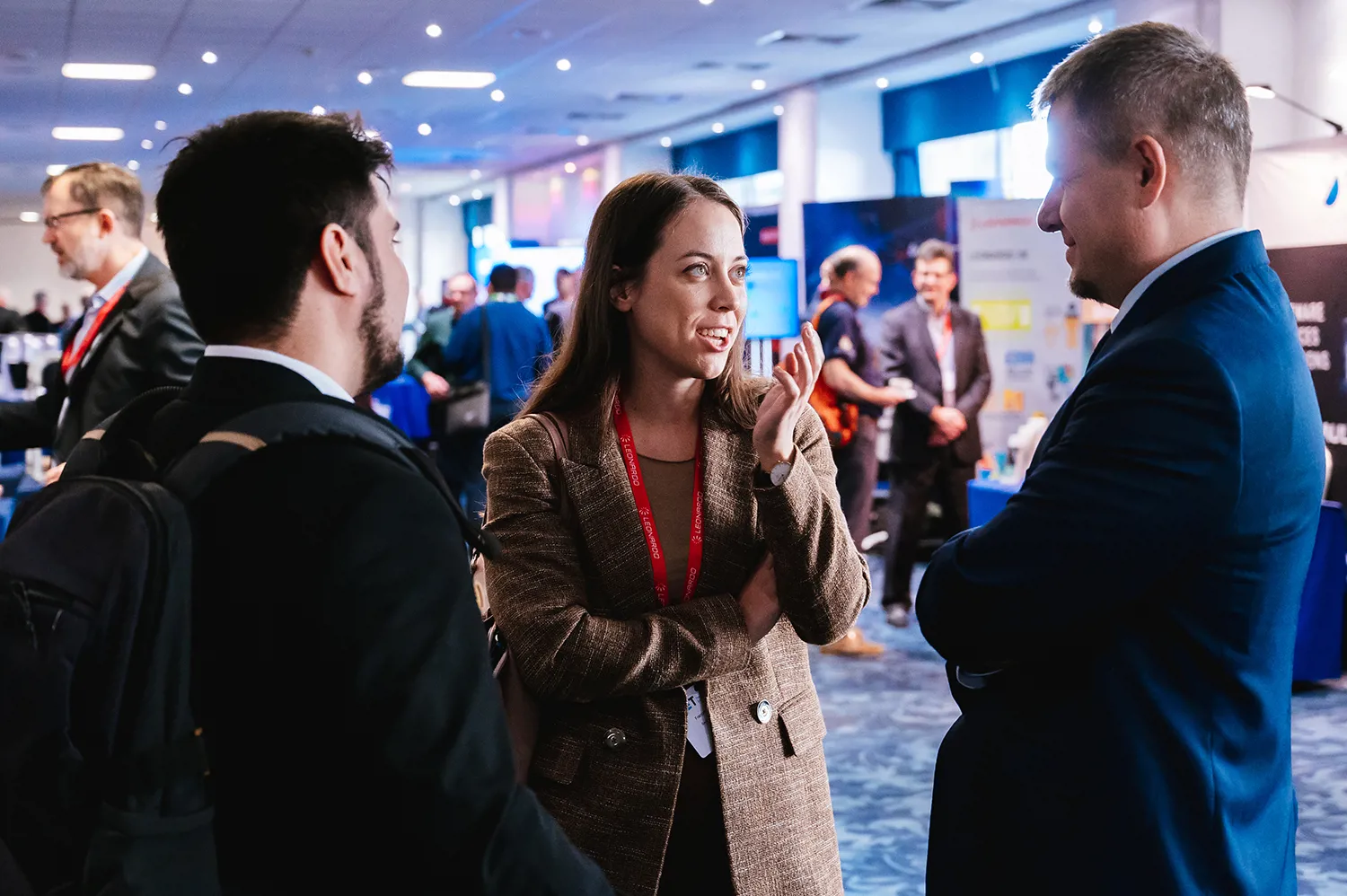 Follow IET Events and Conferences on LinkedIn
Start following us today to learn about which top names in engineering are speaking at our upcoming events, how you can present at our conferences and gain publication and citation credentials, and the networking opportunities you can benefit from.

<!—Lead forensics script -->