Start of main content

AC and DC Power Transmission European Industry Symposium


13 – 14 May 2024
Amsterdam Marriott Hotel

Registration opening soon
Join us for a specialised event delivering the technical insights and connections the power grid needs.
Making its first visit to The Netherlands, ACDC 2024 offers power transmission professionals the opportunity to learn about new and emerging projects, technologies and initiatives in this fast-moving sector, as it moves towards the net zero grid.
You will benefit from the knowledge of top speakers in power transmission, as they as they share their real-world experiences implementing solutions, while networking sessions will allow for direct exchange between engineers.
ACDC 2024 Europe will examine the latest HVDC and HVAC projects taking place in Europe, case studies of new technologies to implement the net zero grid, and solutions to the latest transmission challenges, making this event a must for anyone working in power transmission, and enabling the energy transition.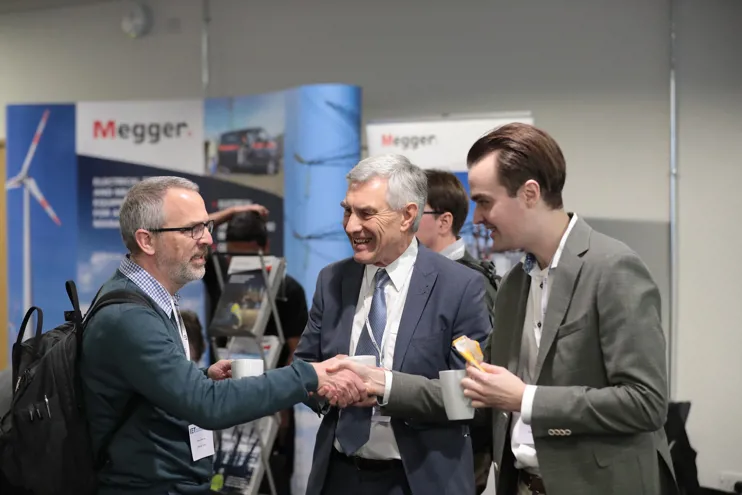 Why attend ACDC Europe 2024?
Get yourself ready for the energy transition with the latest technical insights
Learn about innovations to maintain grid efficiency as it transitions to decarbonisation
Network with thought leaders in power transmission
Hear about the latest HVDC and HVAC projects taking place across Europe
Share your expertise and have your voice heard via panel and debate sessions
Connect with your industry peers and stay up to date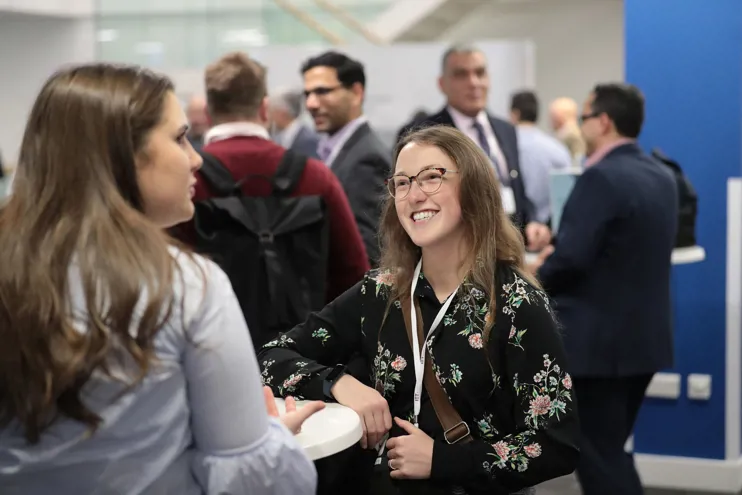 Key themes of ACDC Europe 2024 will include
Future net zero power systems
Implementation of net zero energy systems
Optimisation and operation of HVDC systems
Control strategies and technologies for DC grids
Power electronics converters for HVDC/FACTS
Transmission challenges and solutions
Microgrid and battery system deployment considerations
Register your place for ACDC 2024
Registration opening soon