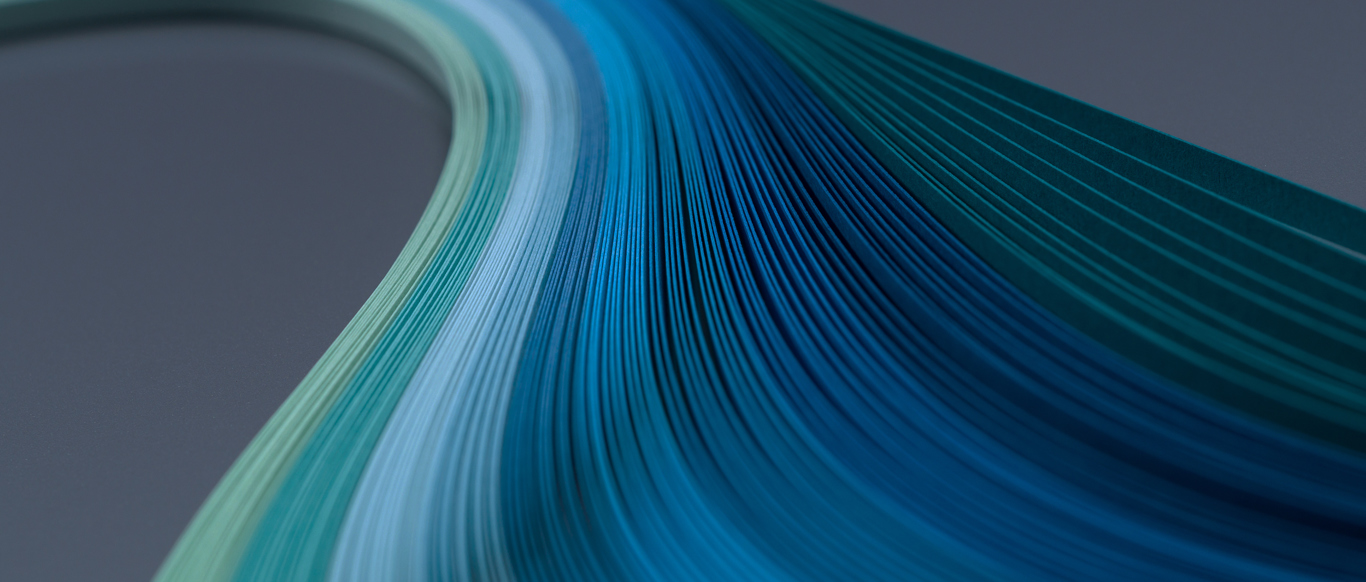 ACDC 2021
The 17th International Conference on AC and DC Power Transmission
November 2021
Call for Papers deadline
28 June 2021
About the conference

Chairman, Carl Barker of GE Grid Solutions welcomes you to the 17th International Conference on AC and DC Power Transmission, taking place in November 2021.
Join system owners and operators, regulators, consultants, academics and equipment suppliers to meet and review the latest technical developments in the power transmission business.
ACDC 2021 will address new challenges that are arising from environmental, regulatory, political and social factors; and how these impact on the development of transmission schemes.