The electrical power system is changing and we face new challenges. This change is driven by future energy scenarios, caused by changes in economic and political landscape, energy mix, developments in technologies such as smart devices, power electronics, electric vehicles, and consumer behaviour.
The generation sources are moving away from fossil fuel based synchronous generation to renewable generation connected by power electronic converters, and there is the huge increasing trend in solar PV generation and energy storage. 
This has led to a realisation that the design and operation of both the electrical power transmission and distribution systems cannot continue to follow today's philosophy and rules, if they are to be suitable for tomorrow.
Moreover, given the time associated with capital investment and construction, the imperative is to start planning for the changes to the electrical power systems today.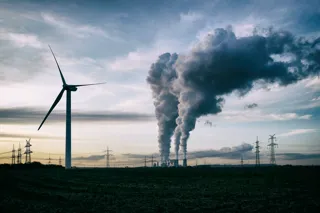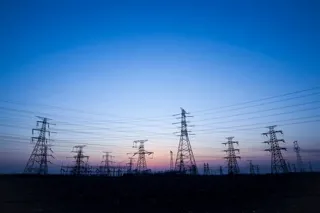 But what should these changes be? Would the future power networks need to be more flexible, more integrated, effectively using new technologies, better structured and more robust, and operate with maximum availability and minimum risk?
Within the framework of these questions, ACDC 2021 sets out to look at these challenges. The aim is to better describe them and to invite industry and academia to share their thoughts on how to resolve some of these issues.
The focus of the conference will be to help ensure that the electrical power transmission and distribution systems of tomorrow meet the needs and expectations of their end customers.
Topics will include
New HVDC and/or FACTS projects planned or under development
Operating experiences (lessons learned) from existing HVDC and FACTS installations
Impact on the grid of moving to 100% power electronic fed renewable generation
Control of converters in power networks with declined system inertia and low fault level networks
Integration of energy storage through a power electronics interface
Off-shore wind connections brought to shore with the assistance of power electronics
New converter topologies for the power sector
Multi-terminal HVDC converter control and protection (both VSC and LCC)
Modelling of power electronic systems for large area AC network stability studies
Real-time and non-real-time modelling and how it applies to the objectives of the study
Applications and experience of power electronics in the distribution network
<!—Lead forensics script -->