Start of main content
E&T is the Institution of Engineering and Technology's (IET) award-winning magazine brand. It covers multi-disciplinary multi-sector aspects with exclusive news, features, and analysis.
Sent in print to 146,500 IET members the magazine also provides articles and up-to-the-minute news online, a daily email newsletter which is delivered to 70,000 people, white papers and webinars available to everyone covering both thought opinion style and niche technical topics.
E&T Jobs has a vibrant recruitment board and the E&T Innovation Awards celebrate our pioneers.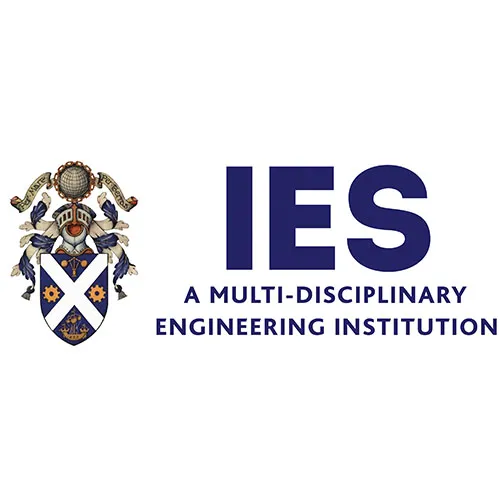 The Institution of Engineers in Scotland (IES) is a multi-disciplinary engineering body, founded in Scotland in 1857, that provides lectures and a forum in which individuals from all engineering and related disciplines can discuss and exchange information, generate ideas and encourage young engineers. IES works to promote a wider understanding of the role of the professional engineer in society, has a keen interest in Net Zero and we have a number of power generation engineers in our membership.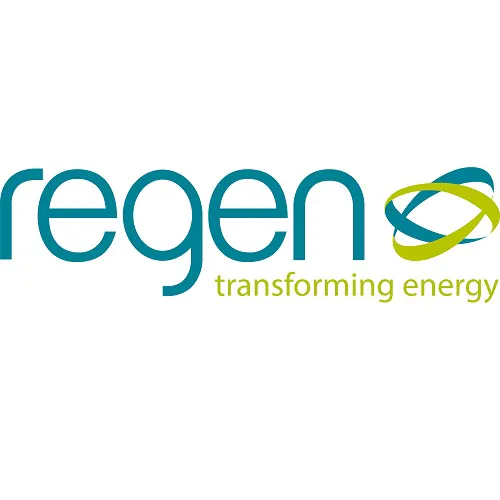 Regen is an independent centre of energy expertise with a mission to accelerate the transition to a zero-carbon energy system. We are leading strategists on the pathway to a zero-carbon energy system, focused on analysing the systemic challenges of decarbonising power, heat and transport. We know that a transformation of this scale will require engaging the whole of society in a just transition.

<!—Lead forensics script -->