Start of main content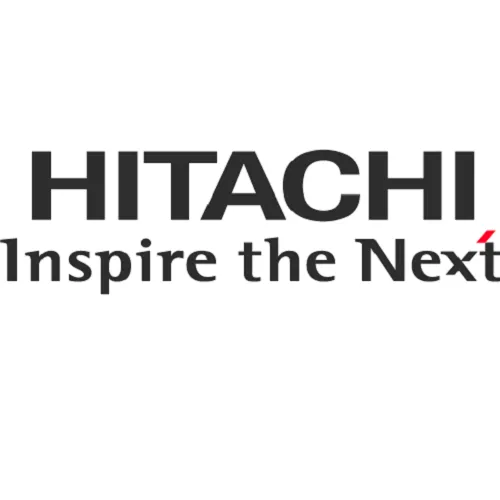 Hitachi Energy is a global technology leader that is advancing a sustainable energy future for all. We serve customers in the utility, industry and infrastructure sectors with innovative solutions and services across the value chain. Together with customers and partners, we pioneer technologies and enable the digital transformation required to accelerate the energy transition towards a carbon-neutral future. We are advancing the world's energy system to become more sustainable, flexible and secure whilst balancing social, environmental and economic value. Hitachi Energy has a proven track record and unparalleled installed base in more than 140 countries. Headquartered in Switzerland, we employ around 40,000 people in 90 countries and generate business volumes of approximately $10 billion USD.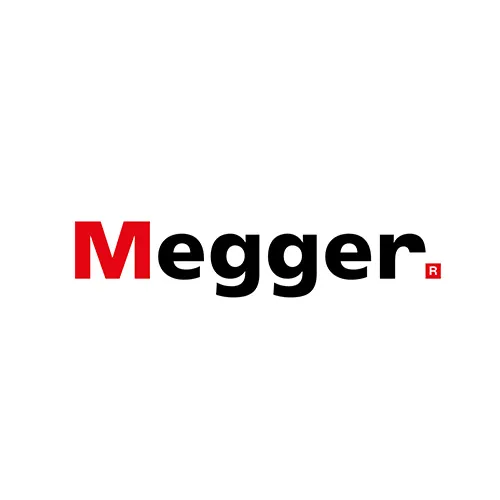 Megger has been a leader in electrical test and measurement globally for 130 years. From power generation to the power outlets in your home, Megger products cover almost every application within the Electrical Supply Industry. Our products are categorised into seven core application segments: cable test and diagnostics, protection relays and systems, circuit breakers, transformer test and diagnostics, low voltage installations, general electrical testing, and motor and generator testing.
EnergyVille provides the necessary know-how to realise the energy transition focusing on high and low voltage direct current grids, decision support for grid operators, and digital substations in order to enable the seamless integration of renewable energy sources into distribution and transmission systems. EnergyVille has the expertise in developing simulation and optimisation models and tools for planning, operation and control of electrical networks in a digital world.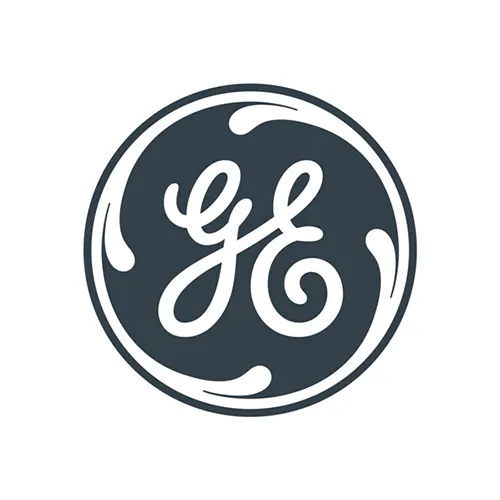 GSI provides leading technologies that help our customers "integrate" renewable energy sources and more generally improve the overall efficiency and performance of the grid. We provide solutions that support Direct Current, or DC, with our High Voltage Direct Current (HVDC) business unit, as well as Alternating Current, or AC, with our Flexible AC Transmission Solutions (FACTS) and Alternating Current Solutions (ACS) businesses. Our business plays a vital role in enabling the energy transition and supporting our customers need of the future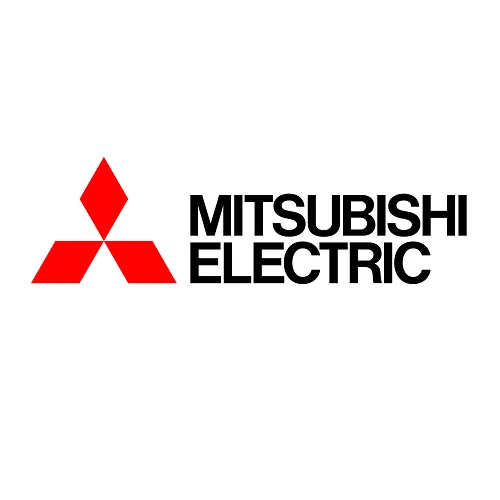 Mitsubishi Electric is a global leader in the research, manufacturing and marketing of electrical and electronic equipment used in communications, consumer electronics, industrial technology, energy and transportation. Mitsubishi Electric is a world class manufacturer of electrical substation equipment and a trusted partner of utility companies in the global and European energy market. With a focus on innovation we are well placed to support our customers in a fast changing modern energy market with tighter regulation, greater consideration of environmental issues and increasing demands for energy.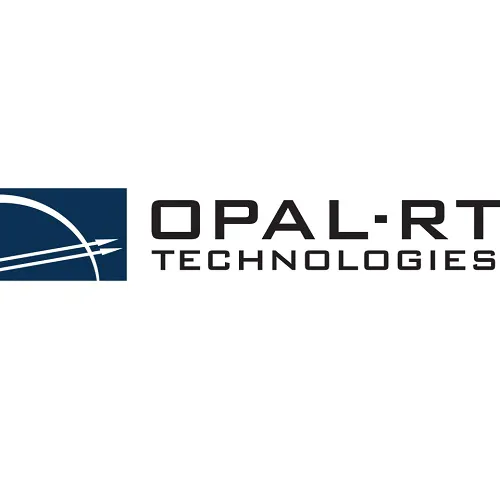 Real-time simulation is enabling the world's visionaries to make innovative ideas a reality.  OPAL-RT empowers engineers and researchers with accessible, cutting-edge, real-time simulation technology to accelerate the development of better products and more reliable energy transmission.
Since 1997, industries including automotive, aerospace, power electronics and power generation have increasingly turned to OPAL-RT, transforming the company into a world leader in real-time simulation and Hardware-in-the-Loop (HIL) testing equipment for electrical, electro-mechanical and power electronics systems.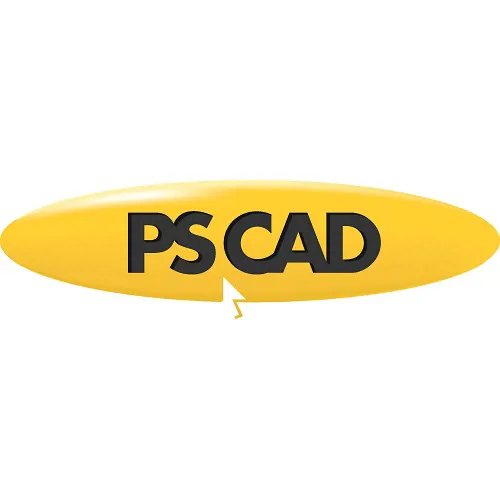 PSCAD™, is the industry standard for power system electromagnetic transient simulations and has earned the trust of power system leaders around the world in more than 80 countries for over 40 years. Our software provides unparalleled reliability, speed, and accuracy for a range of applications, including:
• Insulation coordination: lightning, switching, TOV, and TRV;
• Harmonics, ferroresonance, and power quality;
• Power electronics: HVDC and FACTS;
• Wind, solar, and distributed generation;
• Protection and relays;
• Equipment failure analysis.
As the developers of PSCAD, our technical team provides consulting services, expert advice, and in-depth training and technical support on electromagnetic transient (EMT) studies. Clients have depend on our expertise for over 40 years, making PSCAD™/EMTDC™ simulation software the longest-standing, industry leading transient study tool today.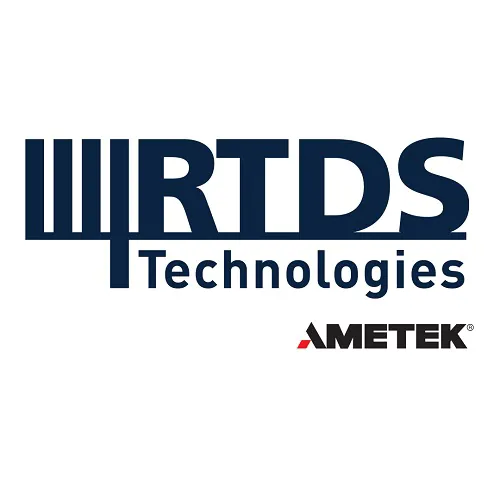 For more than 25 years, the RTDS Simulator has been the industry's de facto tool for the closed-loop testing of protection and control systems. Electric power utilities, equipment manufacturers, research institutes, and universities in over 50 countries around the world use the Simulator for power system studies and closed loop testing of protection and control equipment.
Today, RTDS Technologies continues to lead the way with innovative developments, ensuring real time simulation's applicability for the grid modernization practices that are so critical for utilities, protection and control manufacturers, and research institutions around the world.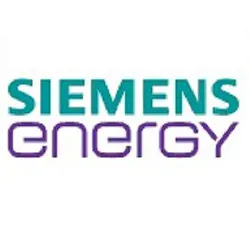 Siemens Energy is a global team of more than 91,000 employees. Together, we're responsible for meeting the growing energy demand while ensuring our climate is protected. We keep the best of our 150-year legacy and push the boundaries of what is possible. We strive for sustainability in our decarbonization journey, innovation centred on future technologies, and transformation among future focused offerings, portfolio and mindset. Together as one team across 90 countries, we are committed to making sustainable, reliable and affordable energy possible.

At Siemens Energy, our mission is to empower our customers to meet the growing global demand for energy while transitioning to a more sustainable world. How? Our innovative technologies, extensive energy experience and an ambitious strategy to decarbonize global energy systems are all central to our efforts to be the partner and driver of the energy transition.

<!—Lead forensics script -->