Start of main content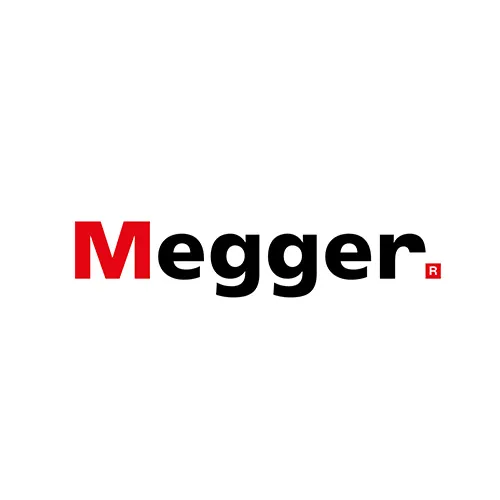 Megger has been a leader in electrical test and measurement globally for 130 years. From power generation to the power outlets in your home, Megger products cover almost every application within the Electrical Supply Industry. Our products are categorised into seven core application segments: cable test and diagnostics, protection relays and systems, circuit breakers, transformer test and diagnostics, low voltage installations, general electrical testing, and motor and generator testing.
EnergyVille provides the necessary know-how to realise the energy transition focusing on high and low voltage direct current grids, decision support for grid operators, and digital substations in order to enable the seamless integration of renewable energy sources into distribution and transmission systems. EnergyVille has the expertise in developing simulation and optimisation models and tools for planning, operation and control of electrical networks in a digital world.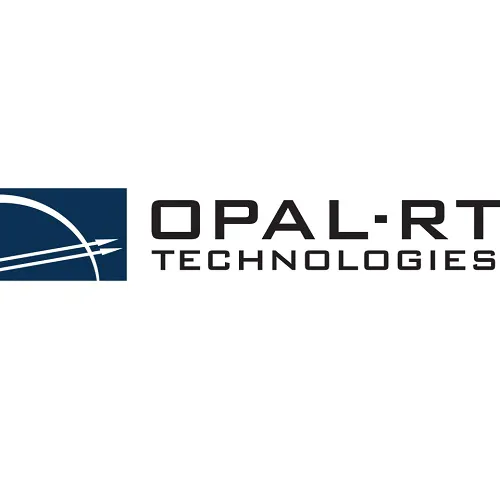 <!—Lead forensics script -->