Start of main content
What you will learn:
An introductory PSCAD course with a special focus on modern grid connection and challenges in Inverter dominant grids. This tutorial will illustrate examples of developing a practical grid model in PSCAD and performing renewable integration studies. This short course will address high level engineering principles and practical applications for utility, consultant and researcher engineers. Tutorials based on practical real world case studies will be used to demonstrate and analyse challenges and solutions for the modern electric grid.

Attendees will receive a month trial of PSCAD when they register for the course.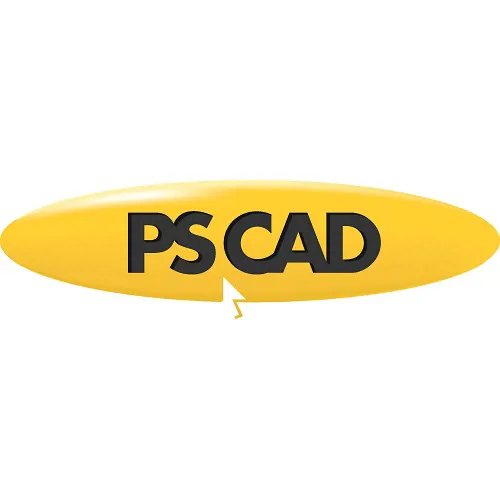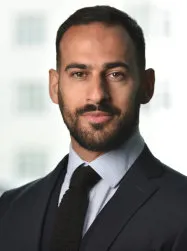 Dr Yousef Pipelzadeh, Director of European Operations, Manitoba Hydro International

Dr Yousef Pipelzadeh joined Manitoba Hydro International (MHI) in 2016, and is responsible as the Director of Business Operations for the U.K and European region.

In 2012, he completed his PhD degree in Power Systems at Imperial College, publishing over 10 top-tier papers and awarded with a Research Fellowship position till 2015. During that time, he was lead consultant on numerous projects through Imperial Consultants. He is recognised and nominated by the British Standard Institute as a U.K. Principle Expert, and is an active member with CENELEC. He is an expert member of IEC.

To date, he has published numerous technical reports, over 25 publications in IEEE, IET and CIGRE and contributing to the European standards.

Timings:

The tutorial will take place on Wednesday, 1 March 2023 in two sessions: 10:00-13:00 and 14:00-17:00. Please see the programme page for full details.

Please note that places at the tutorial are limited to 30.

<!—Lead forensics script -->